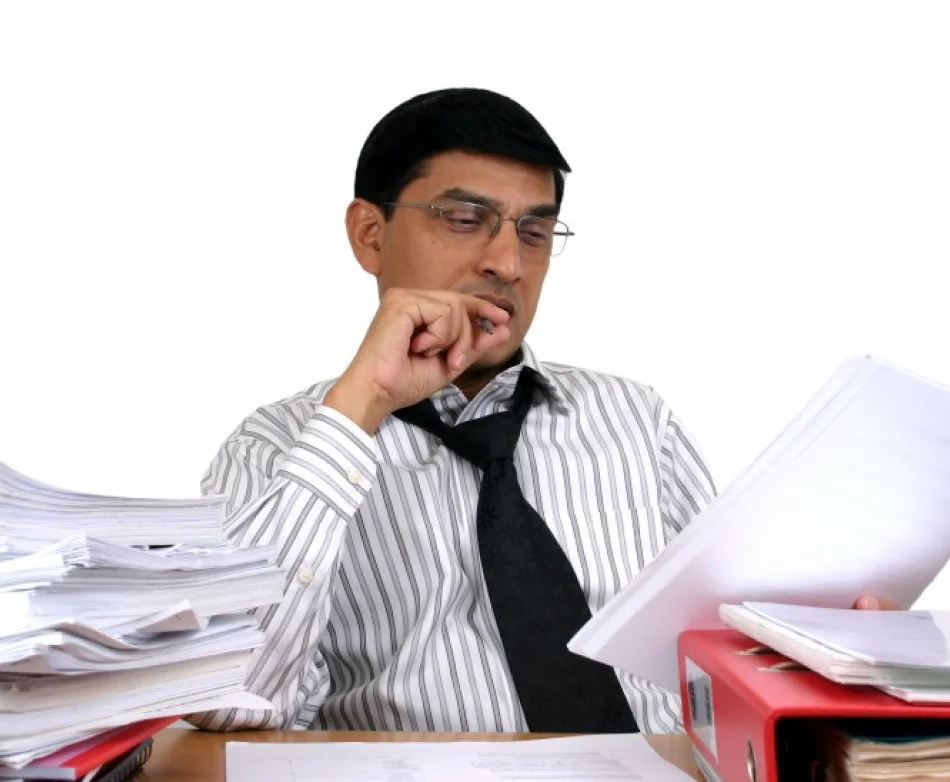 Government Employee Personal Loan
Government employees can avail of personal loans instantly as there are many leading banks and NBFCs available, known for offering a personal loan to government employees in India. Individuals working in Central & State Government, PSUs, Railways and Defense can get personal loans at lower interest rates with a minimum monthly income of Rs.15,000.
Yes, apart from special rates, government employees can also enjoy a lot of other perks and privileges like flexible tenures, minimal processing fees & other charges, fewer documentation , instant approval and the fastest disbursal. Government employment comes with a job and income stability factor which is preferred by the lenders as far as loan repayment is concerned. Thus, it would be easy to get personal loans for government employees offered by various lenders online.
Have problems related to any of our product
contact us and get updated