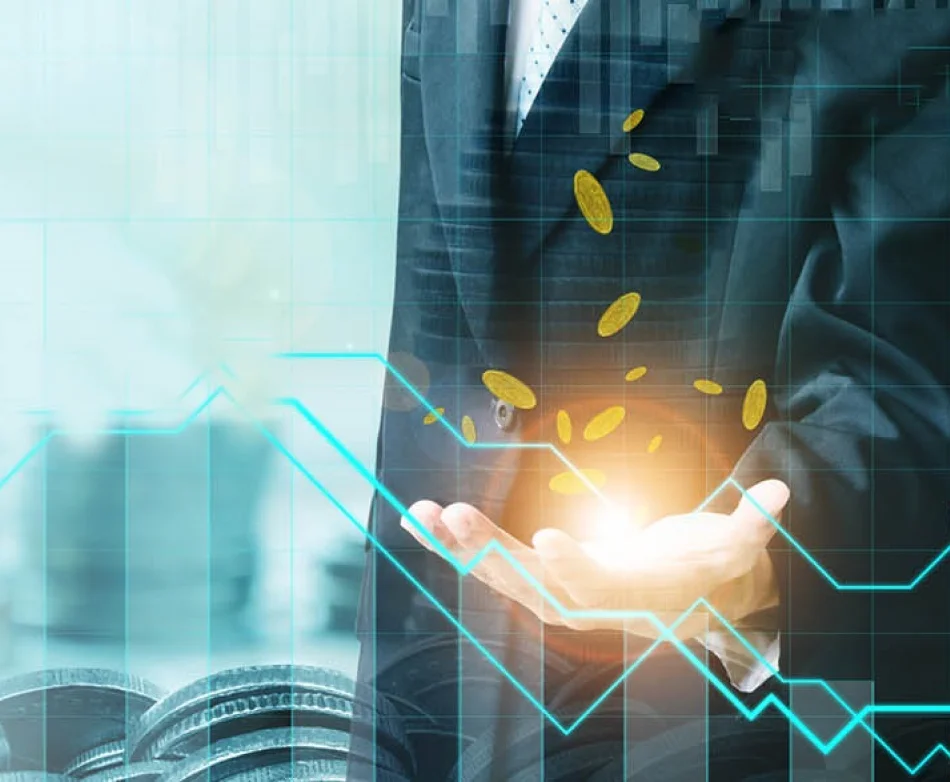 Loan Against Shares
Are you thinking of selling your shares for meeting a financial emergency? Well, no need! You can raise money instantly against your shares without selling them. Basically, a loan where you pledge your shares as collateral to the bank against the loan amount is known as loan against shares.
These shares are not sold but only pledged so the borrower continues to enjoy the shareholder advantages of these shares such as bonuses, dividends, and rights.
The various options available are :
Registered Broking Houses
NBFCs
Private Individuals/ Investors.
Banks usually dont provide loans on stocks falling under B and C categories :
whereas the other two options mentioned above do. Interest rates may vary due to market conditions and share/ stock liquidity.
For example in an A category stock, a loan amount of 80% can be disbursed. whereas in some categories, it can go upto 25% of the underlying stock value.
I am an individual investor providing loan against shares/ stocks.
Have problems related to any of our product
contact us and get updated