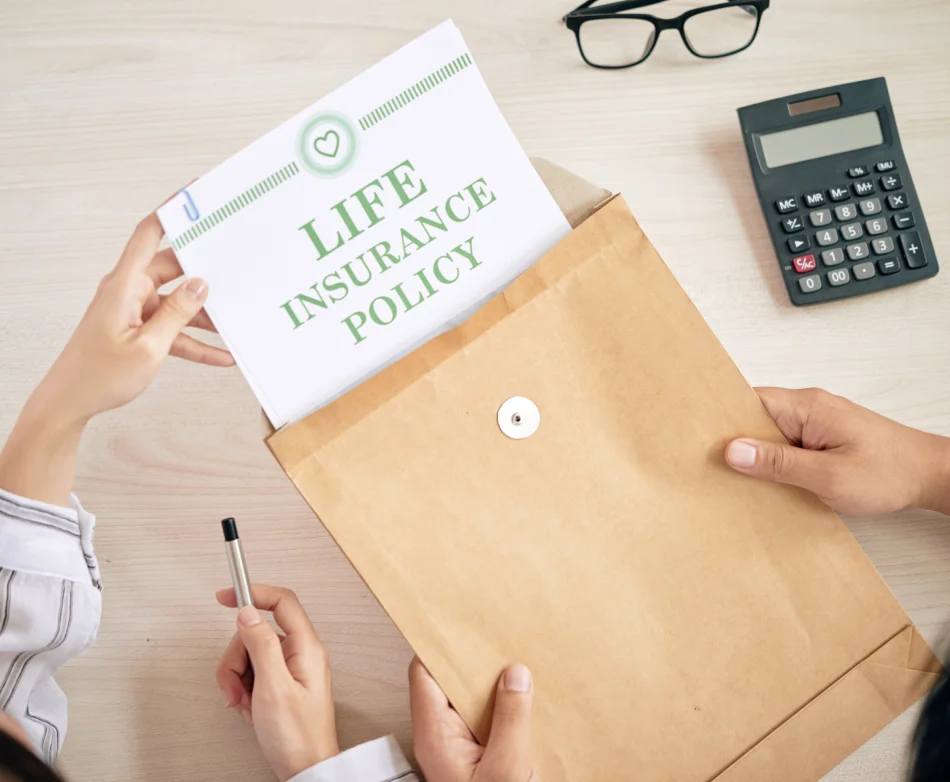 Loan Against Insurance Policy
You can avail loan against life insurance. This feature comes handy for life insurance policyholders, as they can borrow by pledging their life insurance plans.
These life insurance policies not only shield the policyholder against risk, they also help them avail a loan in times of cash crunch at lower interest rates vis-à-vis personal loans. Many people pledge endowment life plans and meet emergency needs.
Borrowers can avail loan against insurance policies from their banks, by pledging plans as collateral. The loan amount depends on certain factors like the type of life insurance policy and the insurer.
The borrower must collect all the necessary details pertaining to the terms and conditions of the policy from the insurance company, before applying for a loan against the insurance.
Have problems related to any of our product
contact us and get updated