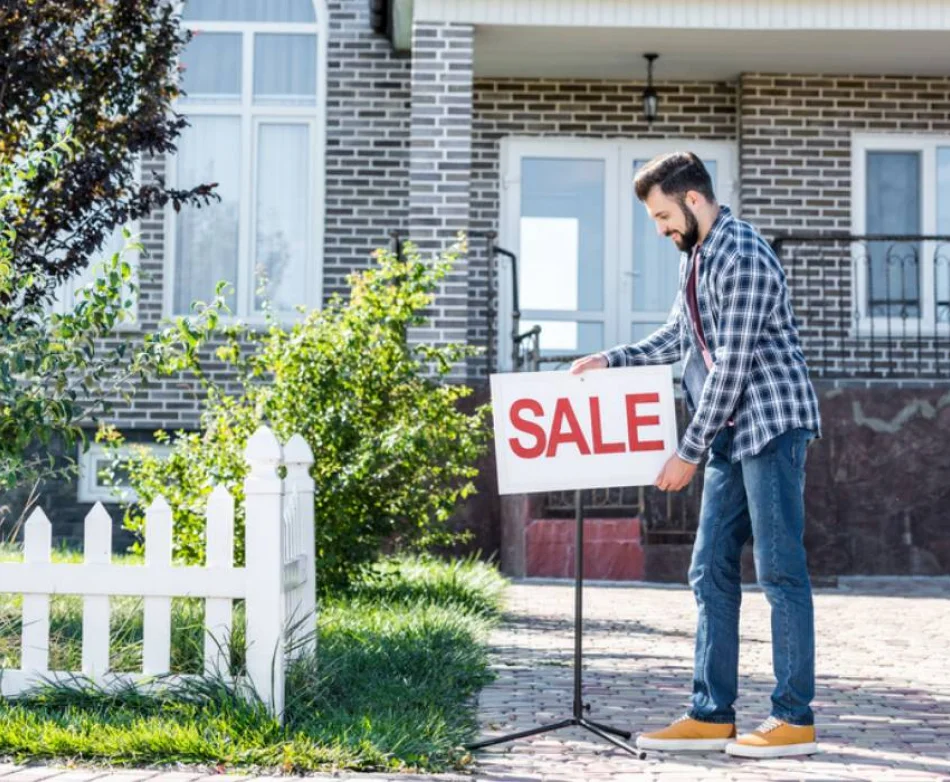 Home Loan Resale Purchase
A home loan is a credit facility that an individual avails from a lending institution on interest for buying a property already owned by any other individual or entity, constructing, extending or upgrading a residential property. Since home loan involves a huge amount, it is backed by collateral, which usually is the property for which the borrower is taking the loan.
If at any time a borrower defaults on the loan, the bank has the right to liquidate the collateral to recover the outstanding loan cost.
List of Feature/ Eligibility applicable to all applicants :
Purpose of loan : Can be used to buy, construct, extend or upgrade a residential property.
Loan-to-Value : Up to 90% of a property's value.
Tenure : Up to 30 years.
Tax exemption : Tax benefit on home loan interest and the principal amount under Section 24(b) and 80C of the Income Tax Act, respectively.
Have problems related to any of our product
contact us and get updated