EMI Card
Simple. Secure. Trusted.
EMI Card is like carrying a pre-approved loan in your wallet.
You can avail of your loan facility to purchase any durable and lifestyle product of your choice. While A credit card, is an instrument which is issued by a financial institution that lets the respective card holder purchase goods or services on credit. The interest rate charged are usually very high.
Moreover, Banks have very complex criteria's for eligibility of credit card application while EMI card is easily available and don't have complex do's and don't s for application and approval.
Also, EMI Card is offering so many products on zero % interest rate and nil down payment. You can easily buy Mobile phones, Laptops, Kitchen appliances, AC or Mobile Phone on EMI. Hence, according to me for middle class people EMI card is boon and credit card is unaffordable.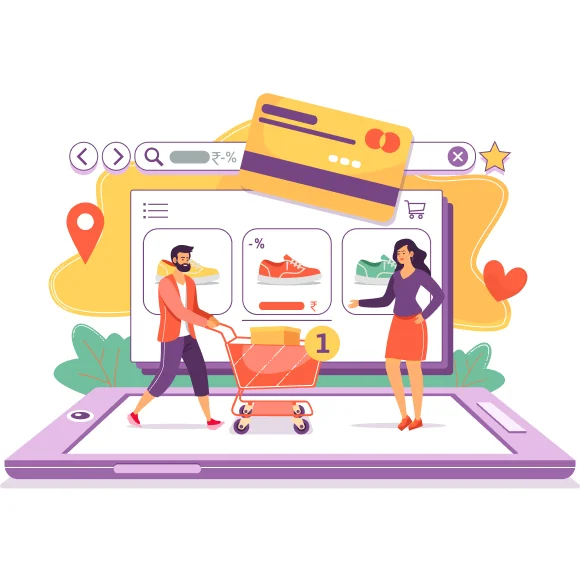 Have problems related to any of our product
contact us and get updated