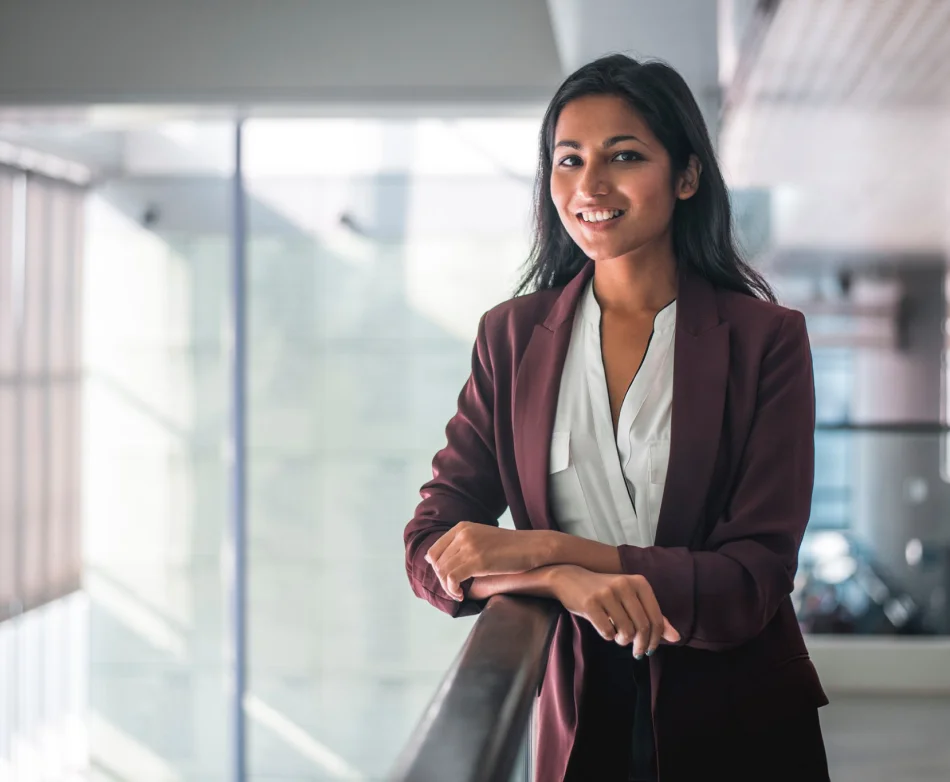 Company Secretary Loan
Company Secretaries fall under Professionals category. If you are a self-employed company secretary and seeking business loan for any of the below listed purpose multiple Banks & NBFC are offering business loans for you.
These loans entail a simple eligibility criteria and minimal paperwork, thereby making easy access to loans. Give your practice a much-needed boost to help it grow faster.
List of Banks & NBFC offering business loans :
To open offices.
To purchase office and IT equipments.
To purchase furniture and machines.
For branding and Marketing.
For service and office operations.
Any other business purpose.
For Personal wages and expenses.
Have problems related to any of our product
contact us and get updated