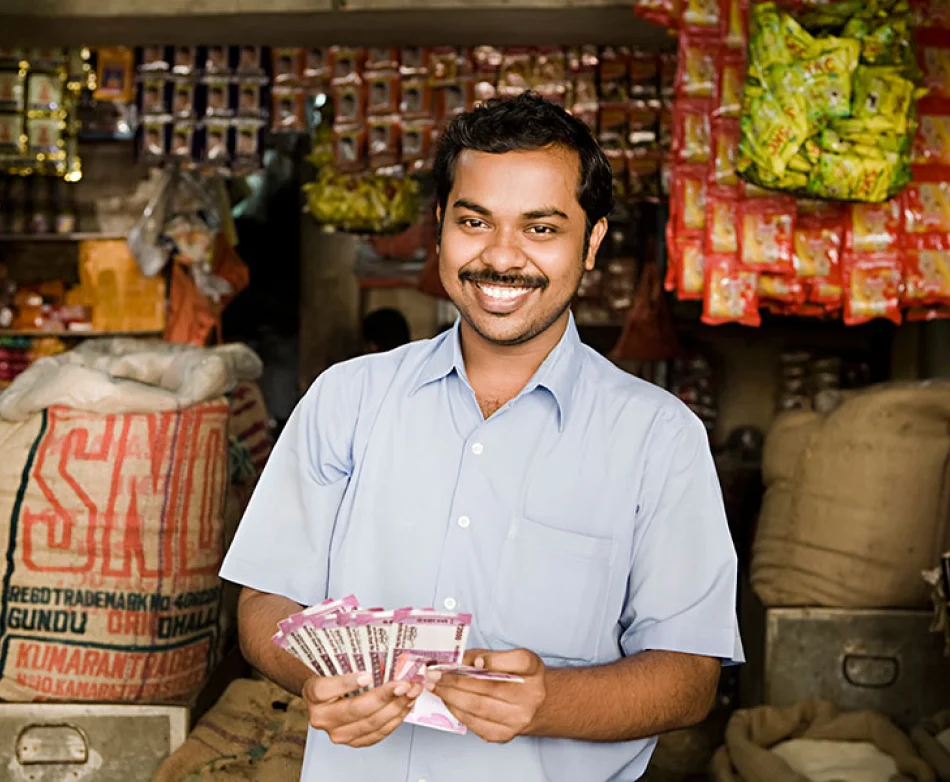 Baniya Business Loan
For centuries, Kirana shops are in operation and have been catering to the diverse requirements of the consumers. It forms the backbone of the Indian economy, by being an essential part of the country's retail industry.
Bainya Loan or Shop keeper Loans are offered by many Banks & NBFC to all such shop owners who are seeking some funds to ease out or expand current business. You can avail loans without providing any security or collateral. A Shopkeepers loan is a great way to manage your shop in your hardships
Your business vintage should be minimum of 3 years.
Have problems related to any of our product
contact us and get updated